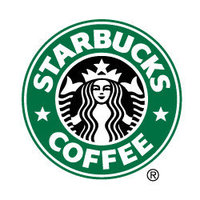 For a limited time today, Groupon is offering a $10 Starbucks card for $5!
Starbucks has done similar offers with LivingSocial and Google Offers over the past year, and each offer has sold over 1 million deals.
The offer is valid to purchase today and tomorrow and must be redeemed by September 30, 2013. Groupon doesn't list a limited number of deals available, but they could end the offer at any time.
To purchase the Starbucks Groupon deal, visit the Groupon website.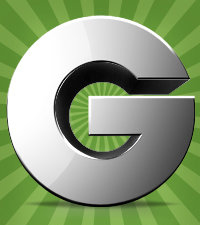 Did you know that Groupon has hundreds of offers available each day consisting of both local and national deals?
Some time ago Groupon altered their strategy of posting only a handful of local deals for a limited window of time. Some deals will now stay up for weeks at a time.
If you check out the All Deals page on Groupon for Milwaukee you'll see 410 deals today!  It's a pretty cool view that will allow you to see all local, travel, Groupon Goods deals and more all in one place.
Here are some deals that caught my eye:
Tripoli Shrine Circus
CherryBerry Frozen Yogurt
Palermo's Pizza
Bluemound Gardens Restaurant
Sunset Massage
Tess
Molly Cool's Seafood Tavern
CMP Tactical Laser Tag
Grand Geneva Resort & Spa
To see all deals that are currently available in Milwaukee, check out the Groupon website.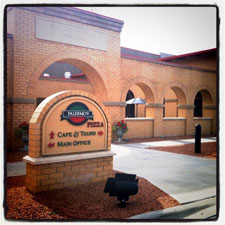 The popular Palermo's Pizza deal is back on Groupon this week!
I have been to the Palermo's Pizzeria & Cafe for lunch a couple of times, and it is a great value, even without the Groupon. You can read our review of Palermo's by clicking on the link below.
This week's Palermo's Groupon offers two options:
For $9, receive a pizza factory tour for two ($18.50 value). Each tour package includes a one-hour factory tour, two slices of pizza, two beverages, and two Palermo T-shirts.
For $10, receive $20 worth of food at Palermo's Pizzeria & Cafe.
Palermo's Pizzeria & Cafe Review
As  I mentioned above, I have eaten lunch at Palermo's on a couple of occasions. The pizzas served at Palermo's Pizzeria & Cafe are fresh-made to order and NOT frozen. The Palermo's facility is located  just east of Miller Park in the Menomonee Valley.
While you are at Palermo's for lunch or the tour, check out their company store. The store features Palermo's frozen pizzas as well as pizza kitchen utensils and a selection of Italian food items. The last time I was there, I noticed that the prices on the frozen pizzas were better than you would typically find at the grocery store.
You can read our full review here: Palermo's Pizzeria & Cafe: Pizzeria Perfect.
The Groupon Palermo's offer is available to purchase until 11:59 p.m. on Saturday.  Visit the Groupon website for full details and to purchase.