Starbucks: $5 for $10 Gift Card From Groupon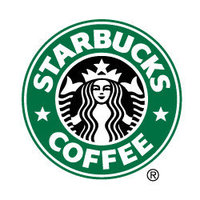 For a limited time today, Groupon is offering a $10 Starbucks card for $5!
Starbucks has done similar offers with LivingSocial and Google Offers over the past year, and each offer has sold over 1 million deals.
The offer is valid to purchase today and tomorrow and must be redeemed by September 30, 2013. Groupon doesn't list a limited number of deals available, but they could end the offer at any time.
To purchase the Starbucks Groupon deal, visit the Groupon website.
Comments