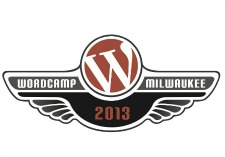 If you have ever wanted to start your own website, consider attending WordCamp Milwaukee June 7-9. WordCamp is a conference for users of WordPress, a free blogging platform that powers over 60 million websites worldwide (including Milwaukee Consumer).
I attended WordCamp Milwaukee last year and spent the weekend with over 200 other website operators learning more about the world's most popular content management system.
One of the reasons that WordPress is so popular is that it allows non-technical people to run a professional looking website. WordCamp caters to users of all technical abilities - from those who are getting ready to launch their first website, to developers that write code to extend the capabilities of WordPress.
WordCamp Milwaukee Discount Code
At $25 a ticket, WordCamp is very reasonably priced. Each ticket includes two full days of presentations, lunch both days, and a reception on Saturday night. For $10 more, attend a four-hour Foundation 101 boot camp for new WordPress users and developers on Friday.
I was recently selected to be a speaker at this year's WordCamp Milwaukee, and have a discount code to save $5 on tickets. Enter my last name, Olsen (make sure you spell it right!), in the Coupon Code field at checkout to receive your discount. Only ten discounts are available, so if you're interested, don't delay!
If you're attending WordCamp Milwaukee this year, leave a comment and let me know! I'd love to meet up and say hi. 🙂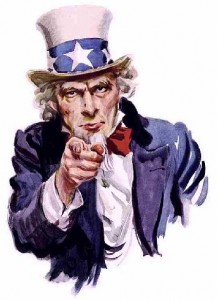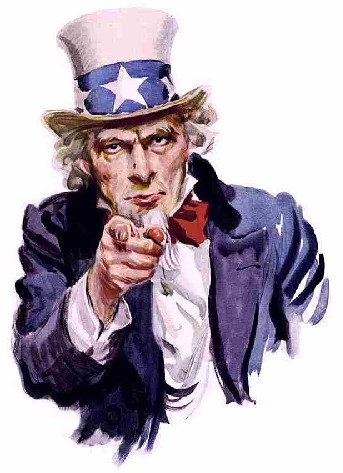 April 15 is Tax Day, and there are several Milwaukee Tax Day Deals at businesses located throughout the area.
If you know of other area businesses offering Tax Day specials, please leave a comment and let us know!
Arby's - Free Curly Fries and Potato Cakes. Visit the Arby's website to print the coupon.
Bonefish Grill - $5 Bang Bang Shrimp from 4 p.m. until close.
Boston Market - Two rib meals for $10.40. No coupon is necessary.
Bruegger's - Receive a Big Bagel Bundle containing 13 bagels and two tubs of cream cheese for $10.40. Print the coupon available on the Bruegger's Facebook page.
Cinnabon - From 6-8 p.m. receive two free Cinnabon Bites. Valid only at participating locations and while supplies last.  No purchase is necessary. Details on the Cinnabon Facebook page.
Office Depot - Free paper shredding (up to 5lbs) through May 1 with coupon from the Office Depot website.
Panda Express - Free order of Samurai Surf & Turf on April 17.
Papa John's - Large three-topping pizza and a 2-liter bottle of soda for $10.40 with coupon code TAXSPC when you order online
Schlotsky's - Free Original Sandwich with purchase of 32 oz. Fountain Drink and chips (no coupon needed).
Sonic Drive-In - Half-price drinks and slushes all day.
(Unless otherwise noted, all deals are valid on April 15 only).
Do you know of any other Milwaukee Tax Day deals around town that we missed?  If so, please leave a comment and let us know!
Thanks to Jennifer from Green Bay Consumer and Time 2 $ave  for their help compiling this list!
Pick 'n Save is offering Double Double Coupon Daze the next two Saturdays - March 30 and April 6. Shoppers will be able to double 10 coupons instead of the normal limit of five double coupons. Pick 'n Save shoppers can double even more coupons if they separate their order into multiple transactions.
During Double Double Daze promotions, the standard Pick 'n Save Double Coupon policy applies:
Customers must present their Roundy's Rewards Card at the time of checkout to double manufacturers' coupons.
Customers must spent $25 in a single transaction to double manufacturers' coupons. The $25 amount is before tax, and after store coupons and loyalty discounts.
Only manufacturers' coupons with a face value of $1 or less can be doubled.
Does not apply to manufacturers' coupons that are not valid for doubling.
Does not apply to alcohol and tobacco manufacturers' coupons.
Thanks to Milwaukee Consumer reader Tony for the tip on this deal!