Keith Urban will be coming to the Bradley Center on October 13, 2011.  Tickets go on sale to the general public on Saturday, March 12th.  If you would like to purchase tickets early, you can participate in the presale which starts at 10:00 a.m. on Thursday, March 10th.  The presale lasts 12 hours, until 10:00 p.m.  Ticket prices range between $37.15 and $83.20 including fees.
To buy tickets, visit Ticketmaster and enter password FM106 in either the Venue / Media Presale or Promotions and Special Offers fields.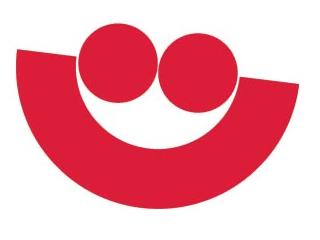 There are 2 free admission promotions at Summerfest tomorrow, Friday June 26th.
Starting when the gates open at 12:00 noon, and running until  3:00 pm or while supplies last it is Cedar Crest "Flip your Lid at Summerfest" Day. The first 1,500 patrons will receive one free admission ticket at the Mid-Gate promotions tent when they turn in a lid and receipt from Woodman's or Sendik's Food Markets, dated June 1 - June 26, for the purchase of one 48 oz. Cedar Crest ice cream.  No copies or handwritten receipts will be accepted.
Also starting at 12:00 noon and running until 3:00 pm it is Time Warner Cable Admission Customer Appreciation Day. Present your Time Warner Cable Summerfest bill stuffer at any ticket window and you may purchase one ticket for $8 and get one free.
In addition to the free admission offer, starting at 5:00pm while supplies last the first 5,000 patrons will receive a guitar shaped key chain compliments of DeVry University and Summerfest.
The headlining act at the Marcus Amphitheater tomorrow is Keith Urban and Counting Crows.  Tickets to Keith Urban and Counting Crows are still available from Ticketmaster, however better seats might be found on StubHub or TicketsNow

.
A full schedule of events for tomorrow can be found on the Summerfest website.
To see all future admission promotions, check out our complete list.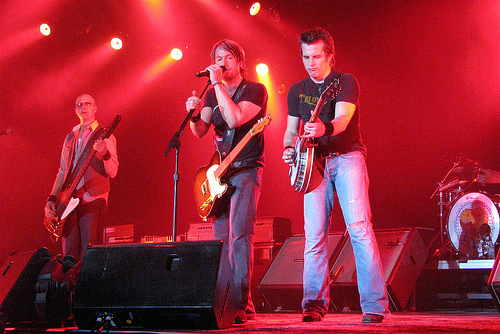 Keith Urban and the Counting Crows will be performing at the Marcus Amphitheater at Summerfest on June 26, 2009.  Tickets go on sale to the general public on Saturday, but we have a presale password that will allow you to buy tickets early.  There are a couple of different presales going on with Keith Urban's fanclub (Monkeyville) and the Counting Crows fanclub.  In order to participate in those, you need to buy fanclub memberships.  The presale that we have a code for does not require you to buy a membership. 
The presale starts Thursday morning, March 19th at 10:00 A.M.  and runs until 10:00 P.M.  The presale password can be accessed by clicking here.  (You may need to allow pop ups in order to see the presale password).  When the presale starts, there should be a section called "Promotions and Special Offers" or something similar (not Monkeyville or Counting Crows).  Please note that if you are checking the Ticketmaster site before 10:00 A.M. on March 19th, you won't see the area to purchase tickets for this presale.  It will appear after 10:00 A.M.