Last week it was announced that Bon Jovi will be coming to the Bradley Center on May 21, 2011.  Tickets go on sale to the general public on Wednesday, February 16th.  If you would like to purchase tickets early, you can participate in the presale which starts at 10:00 a.m. on Monday, February 14th.  The presale lasts until 10:00 p.m.  Ticket prices range from $17.50 to $127.50
To buy tickets as a part of the presale, visit Ticketmaster and enter password BEMYBABY in the Valentine's Day Presale field.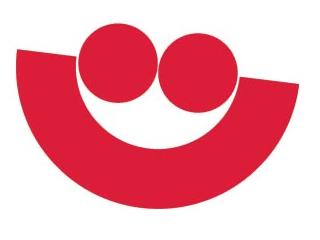 Summerfest 2009 kicks off tomorrow, Thursday June 25th,  with the gates opening at 12:00 noon.  Tomorrow is Stomp Out Hunger Day with FOX 6. All patrons arriving between 12:00 noon and 3:00 pm who donate three non-perishable food items will receive one free admission ticket.  Donations will be accepted at the Mid-Gate promotions tent as well as the North Gate.   All donations to benefit the Hunger Task Force.
In addition to the free admission offer, Starting at 5:00 pm while supplies last, the first 5,000 patrons will receive one U.S. Cellular Summerfest Window Cling with special service and accessory offers, compliments of U.S. Cellular and Summerfest.
The headliner for opening night at Summerfest is Bon Jovi.  Tickets for Bon Jovi are sold out on Ticketmaster, but there are seats available for as little as $42 on StubHub.com and TicketsNow.
A full schedule of events for tomorrow can be found on the Summerfest website.
To see all future admission promotions, check out our complete list.
Bon Jovi will be performing at Marcus Amphitheatre at Summerfest on Thursday June 25th at 7:30 P.M.  Tickets go on sale to the general public tomorrow, March 7th at 10:00 A.M.  There is a presale password available that will be valid between 10:00 A.M. and 5:00 P.M. today only.  The code is LAKEHWY.  To access the presale, visit the Ticketmaster website, and enter the code in the field for the Radio Presale.  Enjoy 😉
***UPDATE: Presale password BREWHWY works too!