2011 Milwaukee Journal Sentinel Golf Show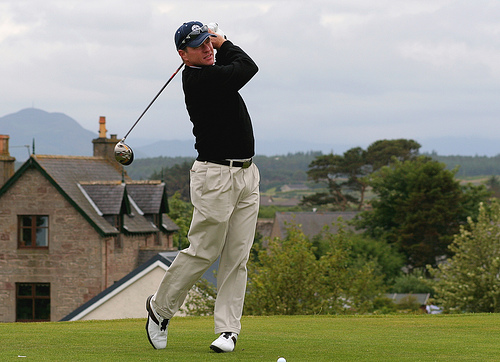 The 2011 Milwaukee Journal Sentinel Golf Show takes place Friday, March 4th through Sunday, March 6th at the Wisconsin Exposition Center at State Fair Park.  The Golf Show is a popular event for golf enthusiasts.  In fact, over 9,000 attended last year's show.
Seminars will take place on the show's main stage throughout the weekend, and manufacturers will demo the latest products. Contests available include a Hole-In-One Challenge, a Putting Challenge, and a Chipping Challenge.  You can even sharpen your skills with tips and instruction from Wisconsin PGA pros!
Discount Tickets
Tickets are $8 at the gate but you can save 31% off the gate price (a savings of $2.50) by purchasing your tickets in advance of the show.  Discount tickets are available online, or at several retail locations throughout the area.  Tickets must be purchased before 11am on Friday, March 4th to receive the discounted price of $5.50.  To purchase discount tickets or for information on retail locations, visit the 2011 Journal Sentinel Golf Show webpage.  Kids 17 and under are free when accompanied by an adult.  Also, seniors (65 and older) will receive $2 off the gate admission price on Friday March 4th between 1:00 pm and 4:00 pm.
Visit the 2011 Journal Sentinel Golf Show webpage for more information on this year's show.
Comments